Check this directory to find current promotions and spiffs from all of our Vendors.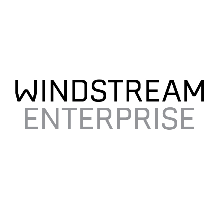 Criteria to Win Top 2 National Partners, plus top Windstream Enterprise producing sub-agent from each winning National Partner. Top 4 Direct Partners and ...
Comcast Business Solutions Providers can earn 2x Monthly Recurring Revenue (MRR) by selling Comcast Business' award-winning SD-WAN. This limited-time SPIF ...
There has never been a better time to partner with Vonage. Throughout Q2 you can earn up to 5x on deals sold with Vonage. Here's the Breakdown: 2x MRR ...