This is a post directory of new information added to CSI Vendor Info in the last 30 days.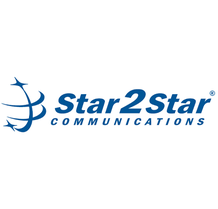 One of the top reasons why businesses undergo digital transformation is to create a framework that promotes continuous growth and innovation. In a recent ...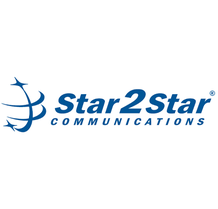 While bring-your-own-device (BYOD) is often lauded as a flexible and employee-centric strategy, it has one major drawback: it's difficult for workers to ...
We are building the best channel program in the market. One in which we hold ourselves accountable to your success, are transparent in our performance and ...
Criteria to Win Top 2 National Partners, plus top Windstream Enterprise producing sub-agent from each winning National Partner. Top 4 Direct Partners and ...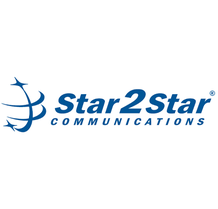 We have some very interesting and fun podcast episodes in this edition of Heads In The Cloud recaps. These most recent podcasts tackle many hot topics in the ...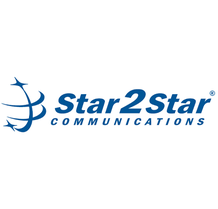 Whether you are buying or selling contact center services, it's important to understand our industry's terminology if you want to get ahead. Related: ...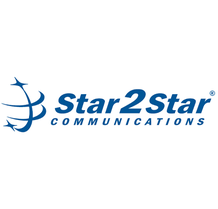 If you want to grow into a large enterprise, it's important to remain vigilant about how you spend money. After all, seven out of 10 small companies will go ...
Comcast Business Solutions Providers can earn 2x Monthly Recurring Revenue (MRR) by selling Comcast Business' award-winning SD-WAN. This limited-time SPIF ...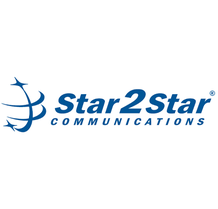 Back when apps first started making their way into the enterprise, the expectation was they would save time and boost productivity. In many companies, however, ...
MetTel's aggregated network grants businesses access to a broader range of coverage and technology. With an end-to-end portfolio of solutions ranging from ...
There has never been a better time to partner with Vonage. Throughout Q2 you can earn up to 5x on deals sold with Vonage. Here's the Breakdown: 2x MRR ...
Stay up-to-date with where MegaPath will be and find links to register for upcoming events.
June 2018 WEBINARS Please register today! http://www.comcastdownload.com/webinars.php